For Sale & Adoption
Today is the big day…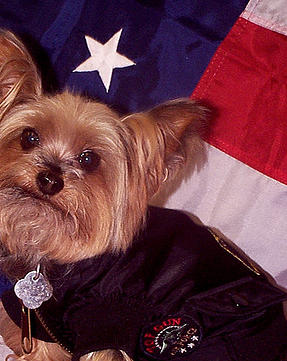 There is no greater feeling than adopting a puppy. If you are looking to bring home a new member of the family, there is only one place you need to go: Windsor Oak Farm.
For over a decade, Windsor Oak Farm in Windsor, Maryland, have been breeding Yorkie and Morkie puppies, as well as other breeds including Shorkies, Shih Maltese, and Silky Terriers to name a few. If you are looking to adopt a four-legged friend, you have come to the right place.
At Windsor Oak Farm, we care about our puppies and the families that adopt each one. We want dog lovers from all over the New Windsor and Baltimore area to adopt our furry companions, to make as their newest member of the family. After all, there is no greater gift than giving our puppies a home where they are sure to be loved unconditionally. At Windsor Oak Farm, we have just the puppies for you to fall in love with.
The puppies we breed are non-shedding, purebred and hypoallergenic little bundles of joy. Rest assured their vaccinations and deworming will be up to date to veterinary recommendations. We have dogs for sale ranging from all different breeds and cuteness levels. From well-bred Yorkies, Morkies, and Yorkie-Poo puppies to so many other breeds, we are sure to have one you are looking for.
Call or visit us today to see what puppies are available. We can also set up an appointment for you to visit us, whether you are coming from Baltimore or one of the surrounding states. We cannot wait to help you bring one of our furry friends home!