We specialize in well-bred Yorkie puppies, Morkie Puppies, Yorkie-Poos, Shih-Tzus, Shorkies, Yorkiechons, Shih Chon, Shih Poos, & Schnoodles. We also breed Yorkie/Havenese; Havachon in New Windsor, Maryland which falls into the Washigton DC, Maryland, Northern Virginia area.
For over ten years, Windsor Oak Farm has specialized in the breeding of toy and small breed dogs, for clients located in the Baltimore and D.C area. If you are looking to own a Yorkie, poodle, Maltese, Bichon, or even a Morkie or Shih-Poo, look no further than Windsor Oak Farm. We are a professional breeder with an outstanding reputation, and our proud pet owners can back us up!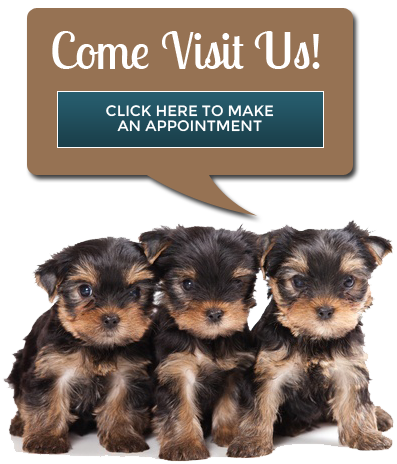 Puppies bred by Windsor Oak Farm are non-shed, purebred and hypoallergenic, and you as a potential owner can rest assured their vaccinations and deworming will be up to date and keeping to veterinary recommendations. Located in New Windsor, one hour from Northern Virginia and the Baltimore area, our location is ideal for prospective pet parents in the Howard, Montgomery and Prince Georges counties.
If interested in adopting a new four legged friend, please call, text or email us to coordinate a time and date with our breeder.
Please browse our site for a list of our available dog breeds, our hours, and take a look at our photos of all our puppies looking for new, loving homes. We are looking forward to hearing from you and finding you your new canine companion!